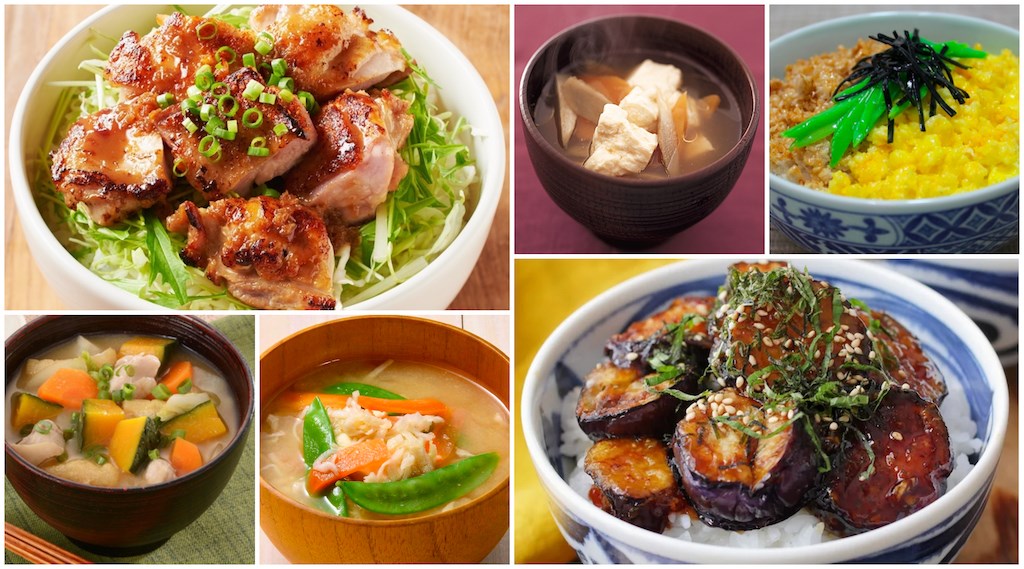 Meal Planning, 3 sets of 5
Crafting menus that are mindful of color, flavor and method of preparation is central to Japan's WASHOKU approach. It is a simple and effective way to organize food choices to make handsome meals that have all the essential nutrients you need without overindulgence.
On the TSUDOI Project group on Facebook, you'll find a short video presentation about the "3 Sets of 5" approach; please take a look.
Members of the Facebook group are invited to post one (or several) photos of YOUR project. Can't wait to see what you're making in your kitchen…