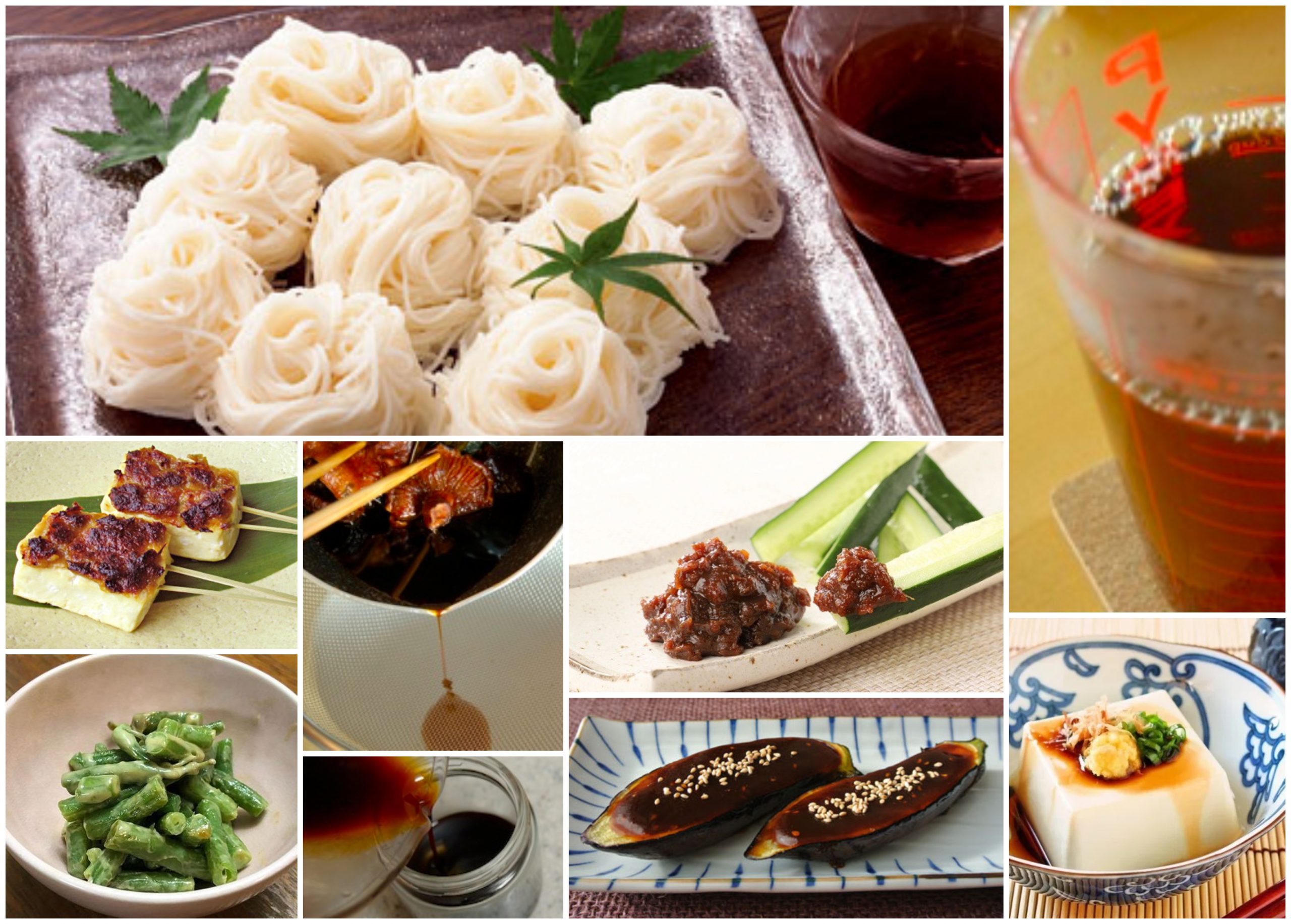 Make-Ahead Sauces
Join us on the TSUDOI Project group on Facebook,
Our project is about Make-Ahead SAUCES. We focus on three classic ones: Creamy Sesame-Miso (Goma Miso), Dengaku Miso Spread & Dip and Umami Essence with its own Secondary Stock. All have been beloved by the Japanese for hundreds of years and remain popular with today's busy cooks not only because they taste great but, because they can jumpstart so many other dishes.
Our projects include a video sideshow and recipe-and-reference files to enable members re-create the featured dishes in their own kitchens. Members of the Facebook group are invited to post one (or several) photos of their projects.
Looking forward to seeing what members are making in their kitchens…