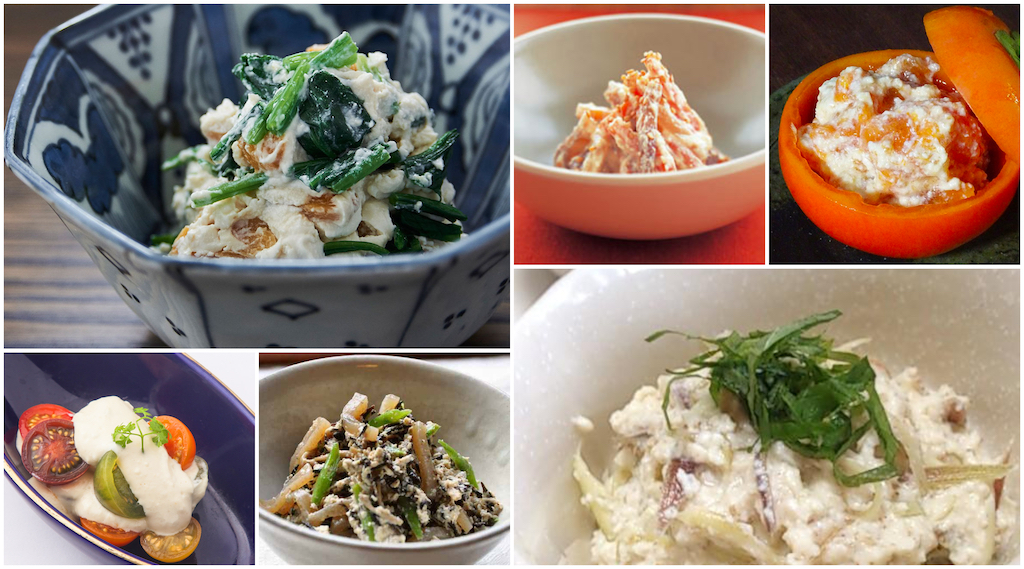 TŌFU , Part One
Join us on the TSUDOI Project group on Facebook,
Our project is about TŌFU. 
The assignment is to create your own ORIGINAL version of 白和え SHIRA AÉ (creamy tōfu sauce). Use your imagination – and whatever ingredients you have on hand in your pantry, refrigerator or garden.
Our projects include a video sideshow and recipe-and-reference files to enable members re-create the featured dishes in their own kitchens. Members of the Facebook group are invited to post one (or several) photos of their projects.
Looking forward to seeing what members are making in their kitchens…