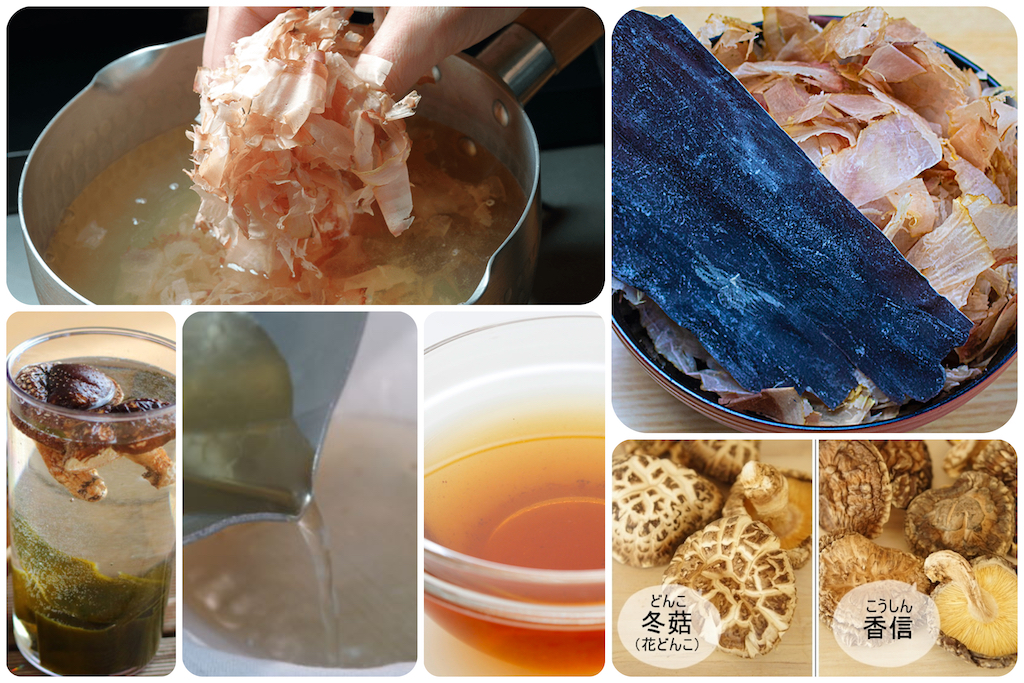 Making DASHI Stocks
Join us on the TSUDOI Project group on Facebook,
This project is about MAKING DASHI Stocks, an important skill in the Japanese kitchen. Dashi is essential to making soups and simmered or stewed dishes. Dashi is also used when making many egg dishes and all sorts of sauces, dips and dressings. Using good dashi will make a noticeable difference in the outcome of so many dishes you prepare.
This unit focuses on four dashi stocks; two are entirely plant-based, one includes fish and another chicken and fish.

This project's assignment is to make one (or more) of these dashi stocks and then use them in a soup or simmered dish of your choice.
All TSUDOI projects include a video slideshow and recipe-and-reference files to enable members to re-create the featured dishes in their own kitchens. Members of the Facebook group are invited to post one (or several) photos of their projects.
Looking forward to seeing what members are making in their kitchens…