TSUDOI Group kitchen projects
Projects are linked thematically to A TASTE of CULTURE's KITCHEN CULTURE blog. Reference materials for kitchen projects are stored on this website and can be accessed by clicking on the various links in each post.
The current project is making foods for celebrating SETSUBUN: ÉHO MAKI auspicious sushi rolls and FUKU MAMÉ roasted soy beans for tossing out bad things and tossing in good fortune.
For those who wish to post photos of their kitchen projects, comment and/or ask questions about this and other projects, you will need to be a member of TSUDOI Group — that is where DISPLAY & DISCUSSION takes place. If you are not already a member, please apply here.

Looking forward to seeing what Tsudoi members make in their kitchens…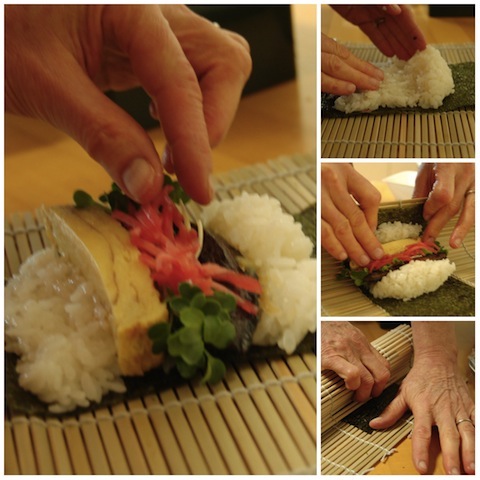 TSUDOI Kitchen Projects
ÉHO MAKI auspicious sushi rolls are gobbled whole — the plump roll is not cut into smaller pieces. To find out more about SETSUBUN rituals read the posts for February 2, 2020 and January 24, 2021.
A basic plump roll recipe offers vegan and vegetarian options in addition to fish. Need help with making the sushi rice? Download Classic Sushi Meshi recipe.
What will you choose to include in your roll? Looking forward to seeing what you make in your kitchen.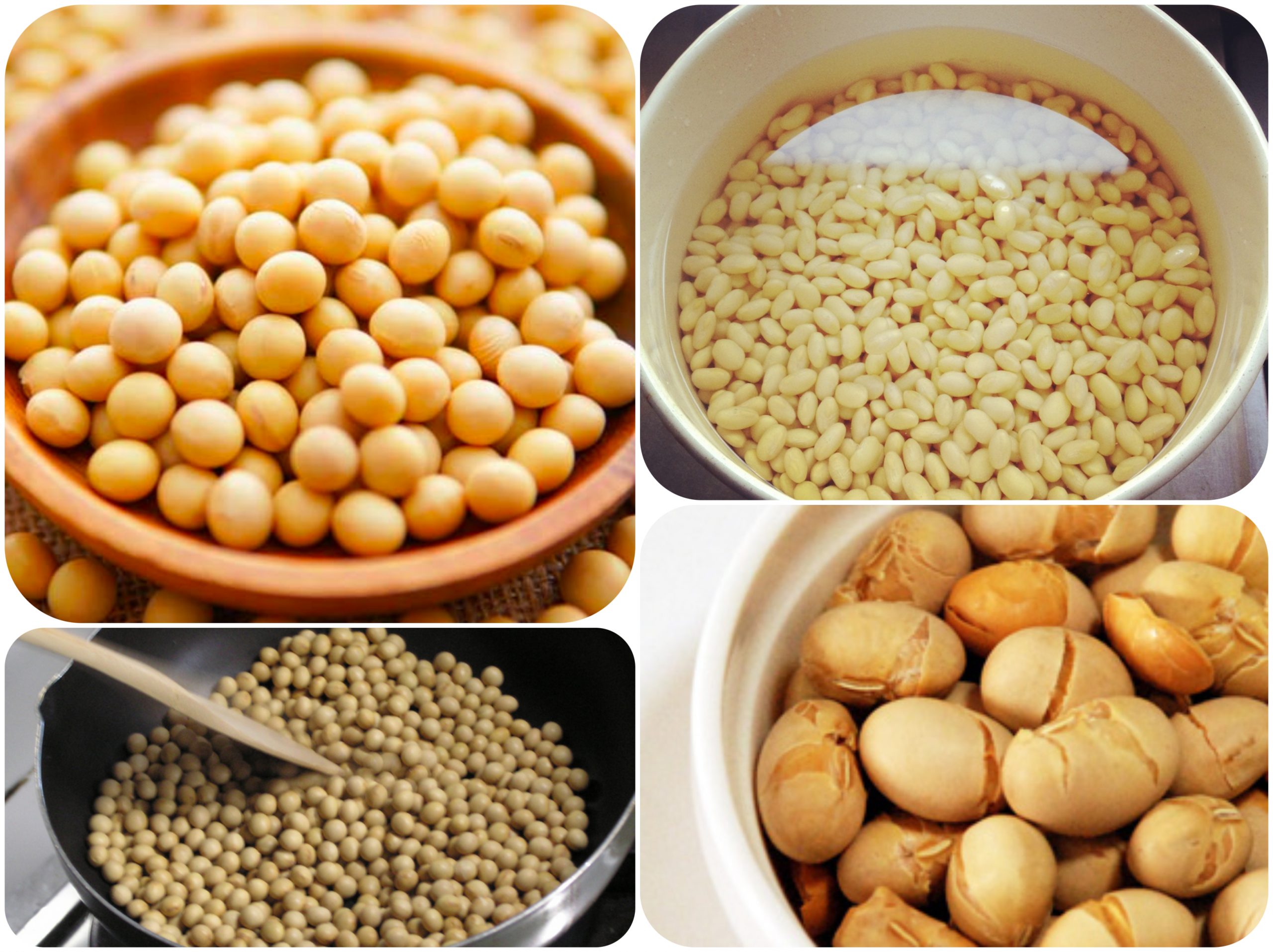 FUKU MAMÉ
Mamé maki, the ritual tossing of beans OUT (to be rid of bad things) and IN (to welcome good things) is done throughout Japan on Setsubun (celebrated this year, 2021, on February 2). Dry-roasted fuku mamé ("good fortune beans") are addicatively delicious! Make your own and join the fun!
In Japan, young children make MONSTER MASKS (oni men 鬼面) for mamé maki bean tossing events. Here is a sample if you want to fashion your own.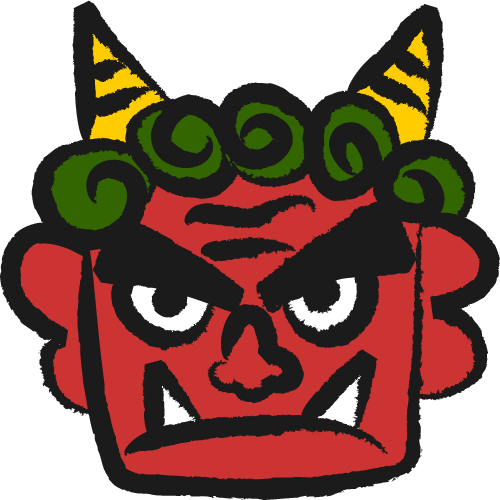 MONSTER MASK
(oni men) 鬼面