A Taste of Culture
Japanese Culinary Arts programs with Elizabeth Andoh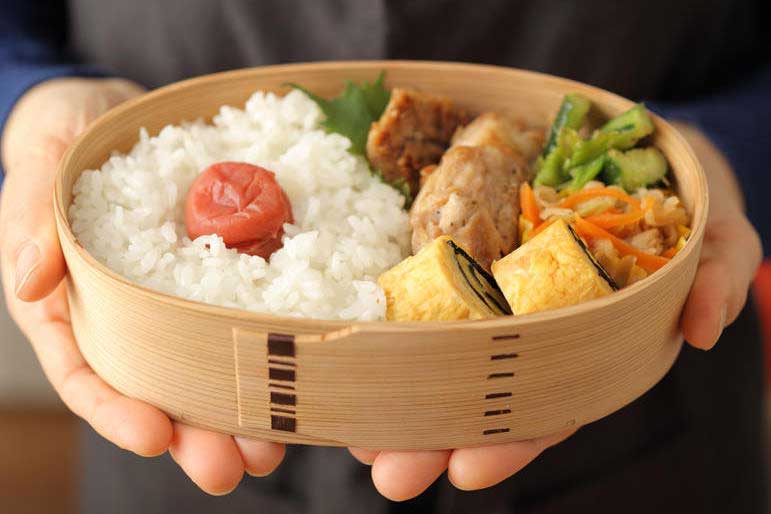 Taste of Culture offers two group program options in our Tokyo kitchen: Hands-On Cooking Workshop, and Tasting-Demo Lunch.
Details and Reservations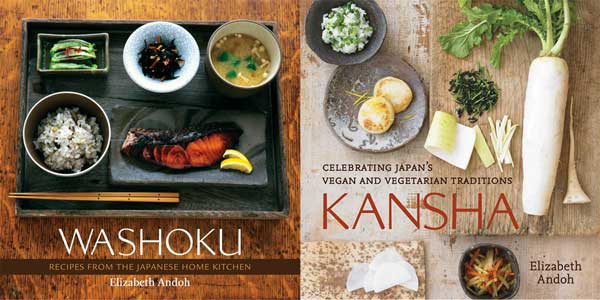 Since 1980, Elizabeth Andoh's cookbooks have offered more than recipes; they touch on all aspects of Japanese food culture. Award-winning WASHOKU covers the fundamentals of the Japanese kitchen; KANSHA explores the vegan and vegetarian traditions.
Hungry to learn more about Japan?
A TASTE OF CULTURE culinary arts program combines spicy tidbits of food lore with practical tips and skill-building lessons on how to prepare Japanese food. In-person programs are conducted in Tokyo, Japan, and offer a unique opportunity for foreign residents and visitors from overseas to explore and enjoy Japan's culture through its food. Instruction, by ELIZABETH ANDOH, is in English. A variety of online learning options are available for those unable to be in Tokyo.

A Taste of Culture programs empower participants in the ways of the Japanese kitchen, providing them with basic skills and knowledge regarding traditional and classic cooking methods, equipment, ingredients, menu planning and food presentation. By focusing on essential foodstuffs and procedures, program participants can recreate authentic Japanese cuisine for themselves, no matter where in the world they may be.
Can't come to Tokyo? Learn online!