Programs
English language culinary arts programs in Tokyo, Japan
The COVID-19 pandemic continues to take a dreadful toll world-wide.
Although special measures instituted in Japan to curb the spread of the corona virus seemed to be having a positive impact, a disturbing resurgence of cases in the past few months makes me reluctant to resume public programming. When ready to offer in-person programs at A Taste of Culture again, I will announce that here on my website and through a special newsletter.
For now, I am putting my teaching energy into the posts at KITCHEN CULTURE and the TSUDOI Project. Hope to see you there.
Elizabeth Andoh
August 31, 2020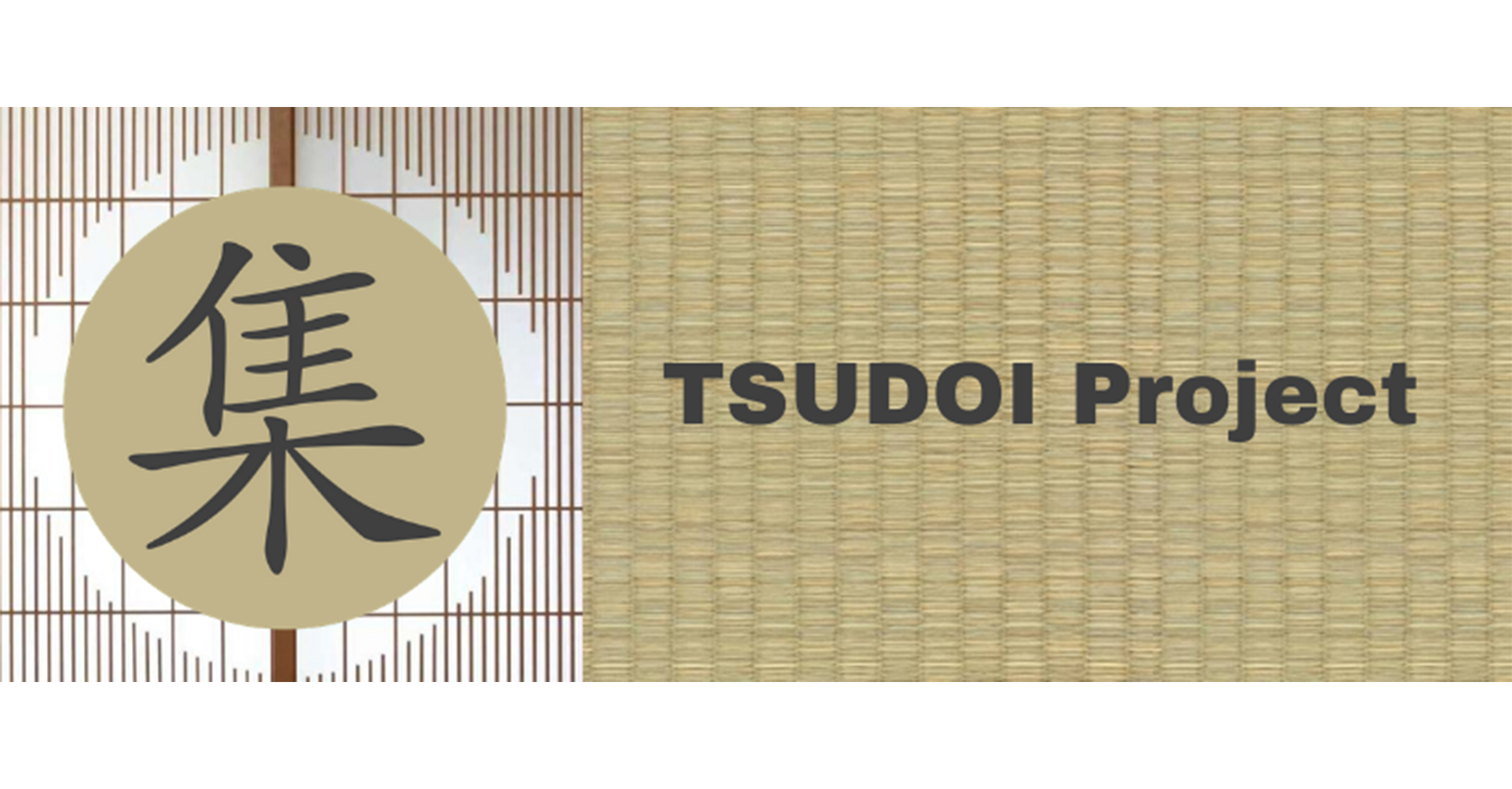 TSUDOI Project

TSUDOI Project is a Facebook group for sharing ideas and kitchen projects related to Japan's culinary culture.
You don't need to be Japanese, or live in Japan, to enjoy and benefit from Japan's kitchen wisdom. The TSUDOI Project encourages and supports all those who want to explore and practice washoku and kansha in their own kitchens.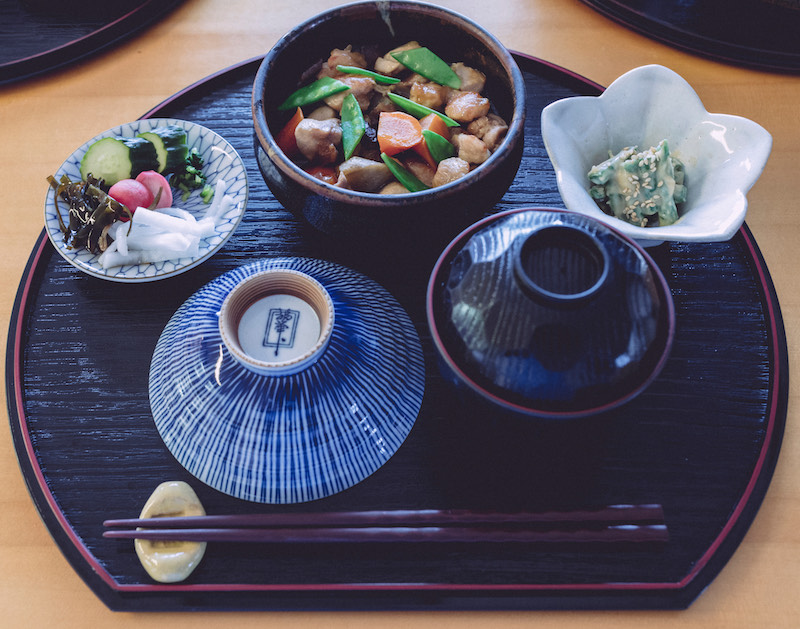 Private & Custom Programs
Don't see what you want? Custom, private programs are available by request.  If you wish to book a customized program, please click through for details.
I look forward to hearing from you and hope I will have the pleasure of cooking with you (and your friends, family or colleagues) in my Tokyo kitchen. 
(Photo: © Jethro TAN taken during program)
The day we spent cooking with Elizabeth brought Japanese culture to life for us in ways only sharing time in the kitchen can do. When we arrived, Elizabeth and her gracious husband Atsunori, welcomed us into their home…the perfect place to learn more about traditional Japanese cooking. We tasted, compared, cooked and learned about Japanese ingredients all against a backdrop of gaining new understanding of the philosophy of balance and harmony that underpins the Japanese meal. Nature, local seasonal ingredients, presentation and, of course, taste all combine to create Washoku in Elizabeth's kitchen. One word to describe the entire experience: Oishii!!
P.S. After class, go to the market with Elizabeth. Not only is it great fun, it provides another way to learn about Japanese culture and food. We wish we brought another suitcase just to bring home all the Japanese goodies Elizabeth showed us while walking up and down the aisles with her at the market.
Praise for
A Taste of Culture
It seems anyone who has flown over a country in daylight can be a food writer/expert these days. Elizabeth Andoh is the real deal.  I have lived and traveled in Japan extensively for nearly 30 years, but it was Elizabeth, with her encyclopedic knowledge of Japanese cuisine, faithfulness to Washoku practices, and attention to detail, that made all the cultural puzzle pieces fit together for me.  She has the unique ability to explain Japanese cuisine and culture in English in a way a Japanese person would. Expertise like hers is rare and a treasure. 
During our many visits to Japan, I took several cooking classes (in Tokyo and Kyoto), both with Japanese home cooks and professional chefs. But finally I planned a special trip with the main purpose to be able to participate in one of Andoh-sensei's "Intensive 3-day Workshops" and luckily found what I had been looking for all these years: excellent preparation as well as exceptional course material, intensive but highly structured content, learning not only the "what" but also the "why", a "taste of (Japanese) culture" in its literal sense and in her home, access to a wealth of information even after the workshop, and so much more. Therefore, I was more than happy to come back with my son for a "private class + market tour" as well as for her excellent "tsukémono" workshop – we are forever grateful for the great experience and hospitality. A real "highlight" worth at least one special trip!
Private Market Tours with YUKARI SAKAMOTO
Chef, sommelier, shochu advisor and Food Sake Tokyo author Yukari Sakamoto offers a variety of market tour options including Toyosu fish market, depachika, and supermarkets.
To find out more, visit her site foodsaketokyo.com.
Follow her on Twitter @YukariSakamoto.