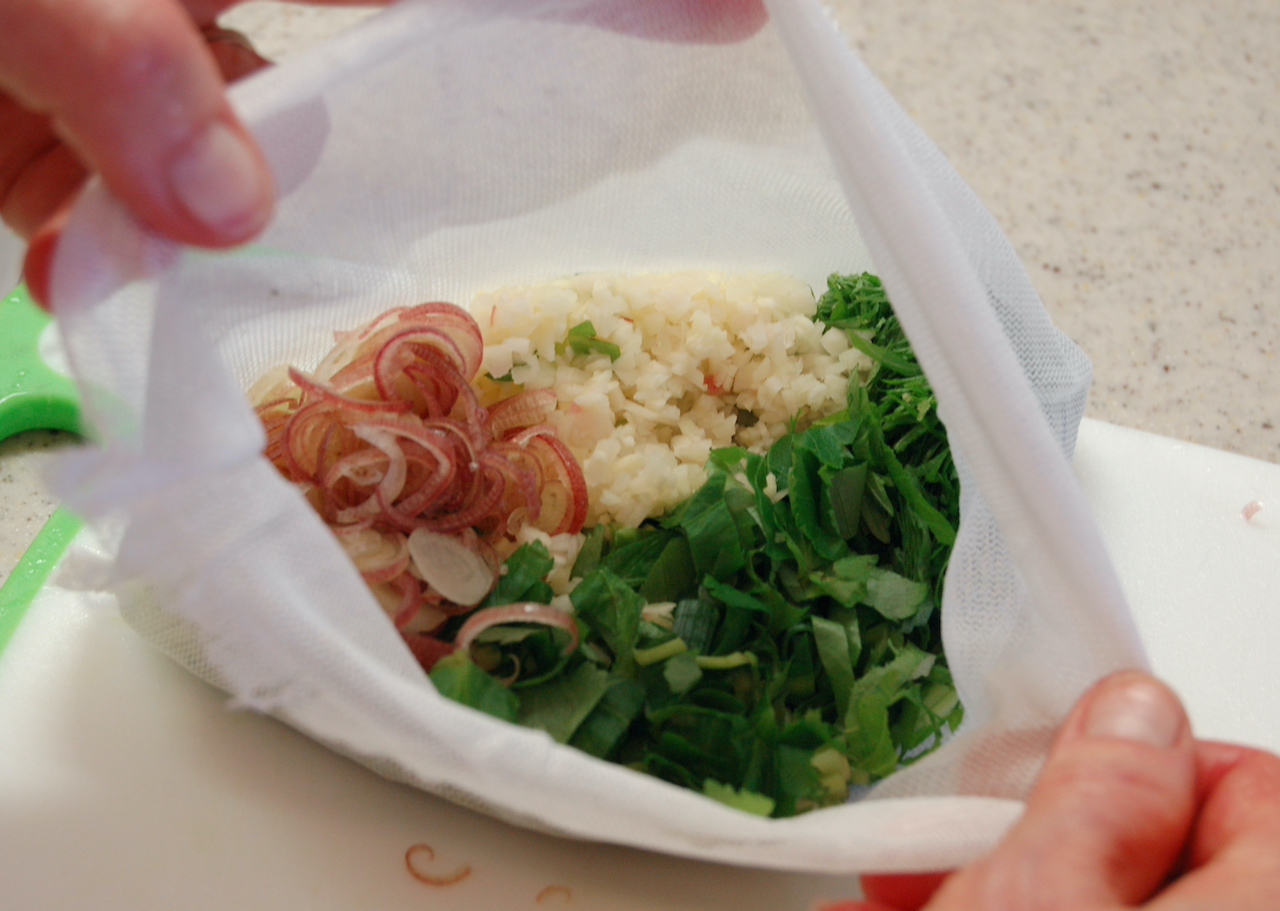 薬味
PROJECT Yakumi
This Kitchen Culture Cooking Club PROJECT is about making YAKUMI, fresh herb and spice mixtures, in YOUR kitchen… and sharing with fellow members what you have made, and how you are using it.
Use yakumi to top dishes such as chilled tōfu, fresh tomatoes or stewed eggplant. Cold noodles served with yakumi to be added to soy-based dips are a Japanese summertime classic (a great beat-the-heat strategy!). Yakumi can also be folded into an omelet.
Here's a BASIC RECIPE to use as a point of departure for creating your own house version of YAKUMI.
More about yakumi on my Kitchen Culture post.
What will YOU make? Please post to KITCHEN CULTURE COOKING CLUB. Japanese washoku dishes are always welcome… maybe tossing with sushi meshi and making a chirashi-style scattered sushi platter? or stuffing  fried tōfu pouches to make inari-zushi?
Or, try this yakumi mix tossed into a pasta… or stuffed into a sandwich…?
I look forward to seeing your post!