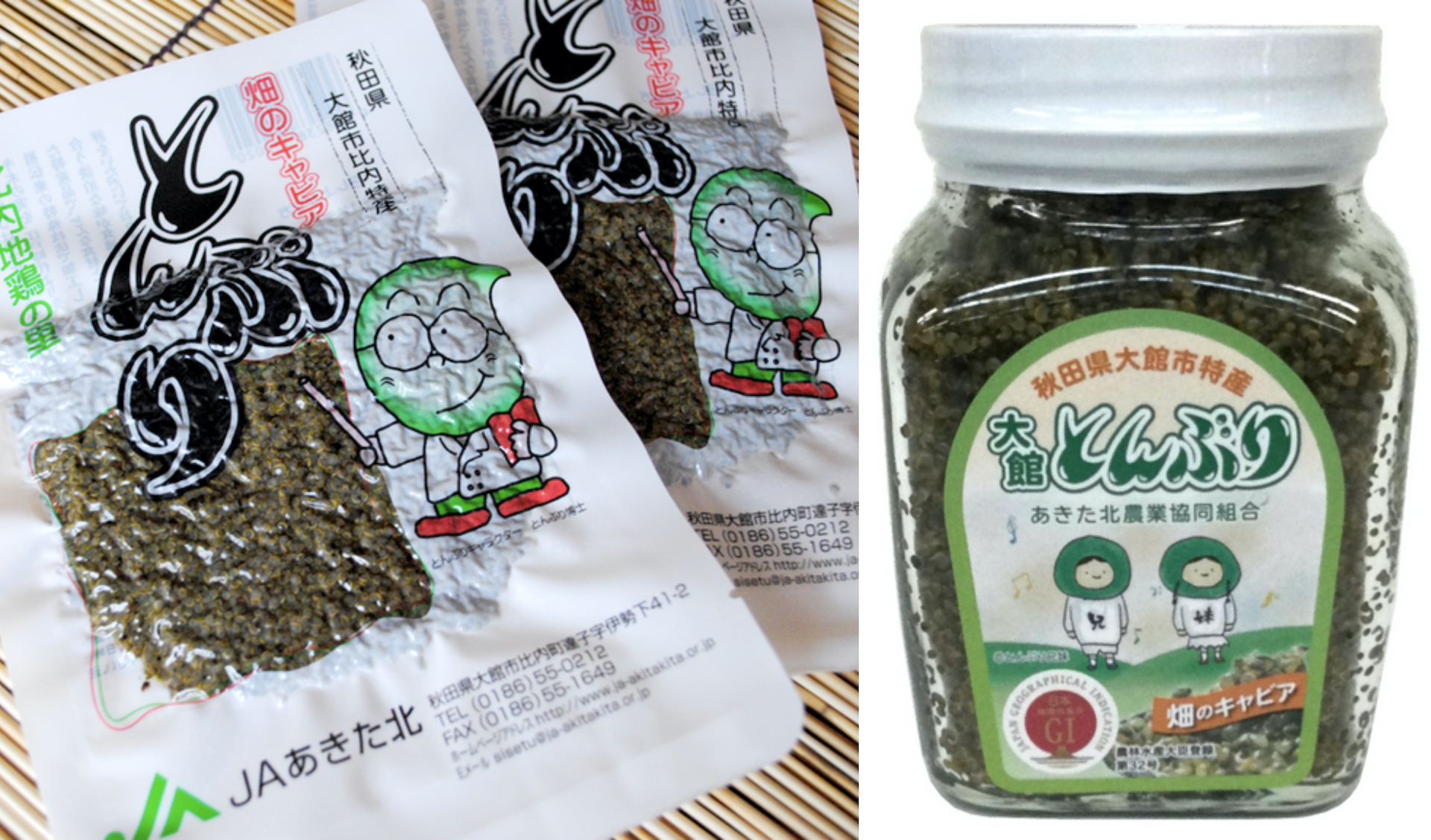 PROJECT TONBURI
Tonburi, the seeds of the broom plant, are tiny and black-green in color. Because they mimic the appearance and mouthfeel of sturgeon caviar tonburi is often referred to as  hataké no kyabia ("caviar of the field").  Akita prefecture in the Tohoku produces most of Japan's commercial crop.
Tonburi is sold in vacuum-sealed pouches and in small glass jars. Store in a cool, dark, dry spot until opening. After opening, refrigerate and use within 2 weeks.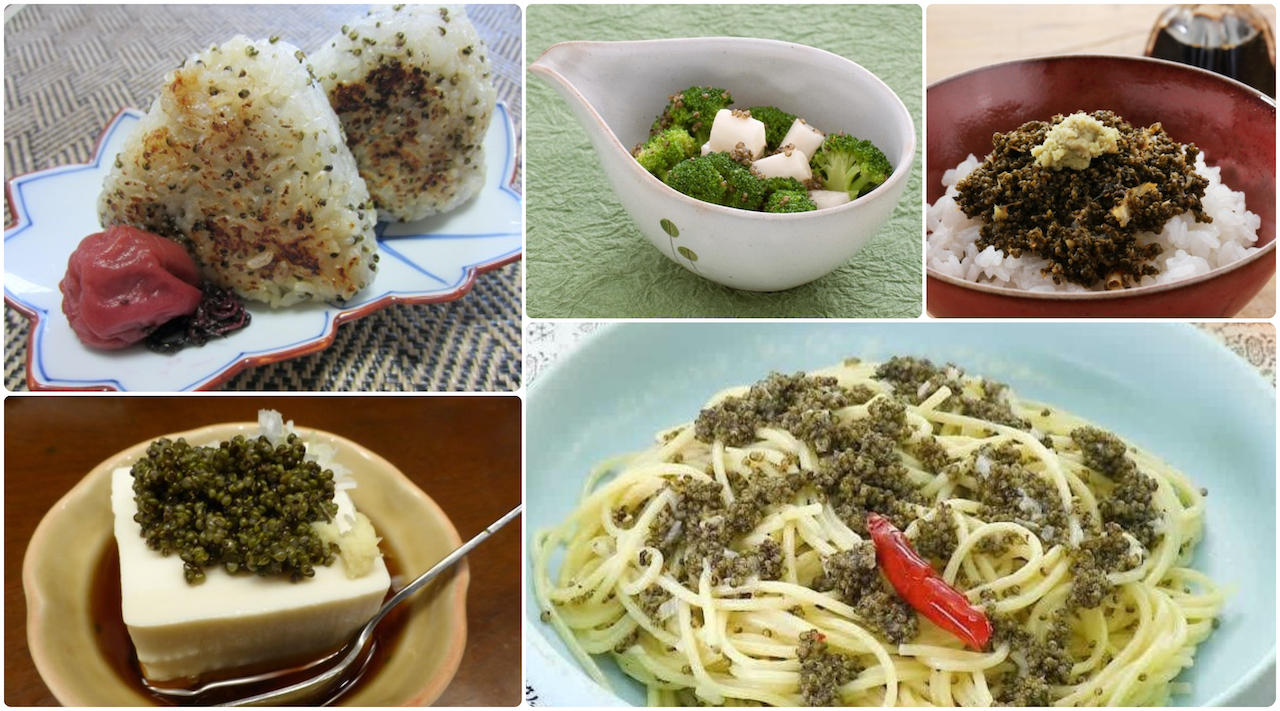 Using TONBURI
Inhabitants of the Tohoku region enjoy tonburi in three ways:
aé mono: tossed in with other foodstuffs

mazé mono

: mixed with other foodstuffs

chirasu mono: scattered over other foodstuffs
If you are able to source tonburi, try using as a topping for tōfu, rice or noodles (Japanese sōmen, soba or any pasta)… or toss with rice and shape into onigiri… or, serve with vegetables.
To get you started, DOWNLOAD this reference sheet for Using TONBURI
Show Us Your Kitchen Project
QUESTIONS? COMMENTS?
Ready to SHARE YOUR KITCHEN PROJECT with others?
KITCHEN CULTURE Cooking Club members, head over to our Facebook Group. Not yet a member? Please join – membership is opt-in and free of charge.
Looking forward to seeing what you're making in your kitchen…