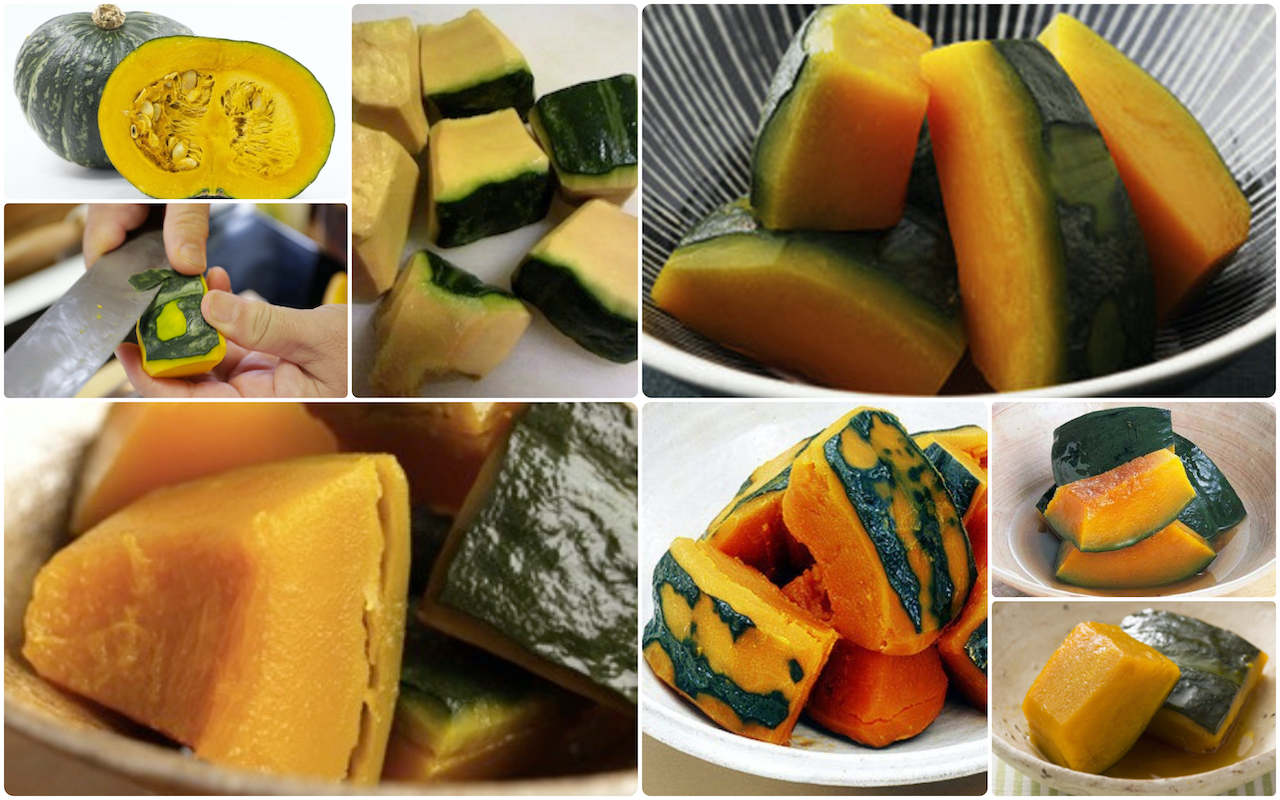 かぼちゃ・南瓜
KABOCHA
Written with calligraphy for "southern gourd," but pronounced kabocha, the name tells the curious history of this gourd in Japan. Kabocha arrived in Oita (on the southern island of Kyushu) in 1541 on a Portuguese ship. The previous port of call along the southern trade route had been Cambodia where the crew had acquired food and supplies.
Although the pumpkin-squash itself most likely originated in the Americas more than 5000 years ago, it traveled with European missionaries and traders throughout the world. The word kabocha seems to be the Japanese pronunciation of a Portuguese-accented version of the Khymer word for Cambodia!
Here is a BASIC RECIPE for soy-simmered kabocha, a mainstay of Japanese home cooking.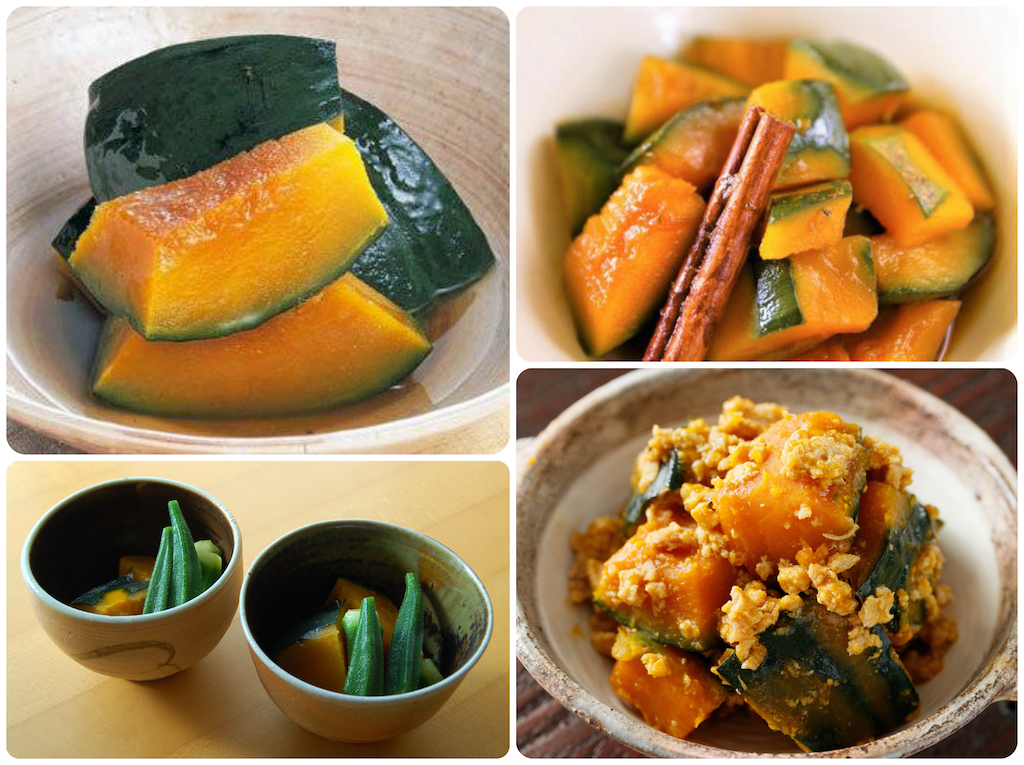 Kabocha... many ways
Looking for more suggestions on how to take this master recipe and expand your mealtime repetoire? Look at the post to Kitchen Culture Cooking Club.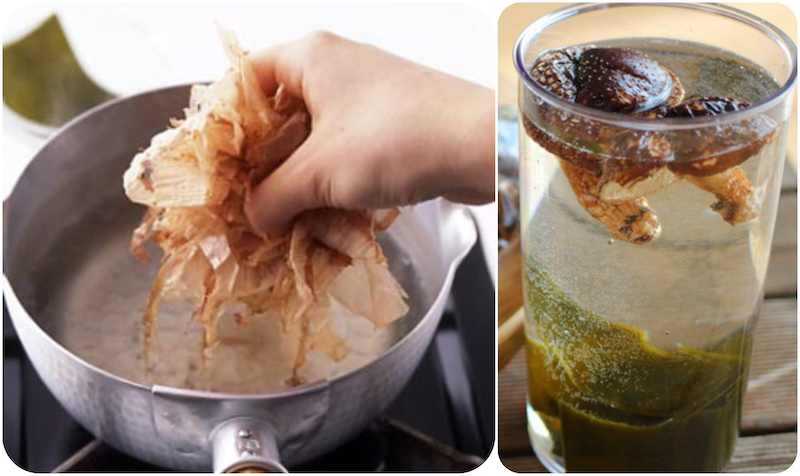 Cooking kabocha requires stock. If you prefer plant-based vegan stock use either Kelp Alone Stock or a mushroom-enriched version called Sankai Dashi.
Or, use a Standard Sea Stock that includes smoky katsuo-bushi fish flakes in addition to kelp.