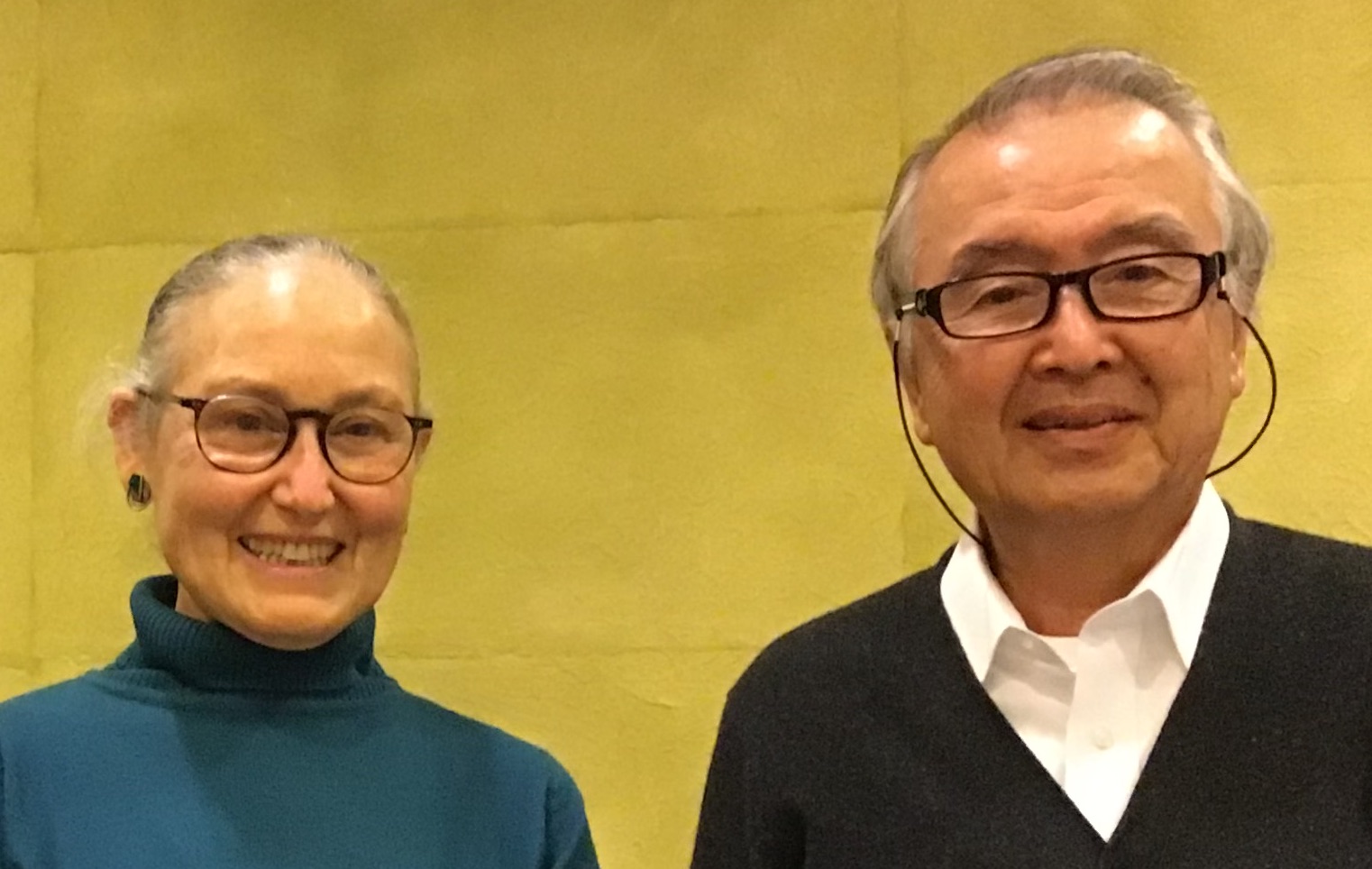 柳原 一成

(

追悼

)
A Tribute to Kazunari YANAGIHARA (1942-2022)
Shortly after arriving in Japan, I became intrigued with its food and culture. My first forays into the Japanese kitchen were guided by my husband's family, and by Tokyo neighbors and local shopkeepers. The more I learned, the more I wanted to know. I decided to embark on a formal course of study.
Though my Japanese was quite limited at the time, Master Toshio Yanagihara (Kazunari's father who was the founder of the Kinsaryu School of Traditional Japanese Cuisine) agreed to my enrolling in the basic course. Patiently, graciously, Master Toshio educated me and encouraged me to continue my studies.
His son, Kazunari, fostered the Kinsaryu legacy, enriching it further through his own teaching and writing. For decades I had the privilege and pleasure of learning from Kazunari-sensei. Starting with the proper way to wash rice, extract dashi (stock), and prepare menus featuring seasonal bounty, the Kinsaryu curriculum delves deeply into Japan's traditional food culture, customs, and history. Kazunari-sensei was a gifted, generous teacher who inspired me to choose a career in food writing and education. Supportive yet exacting of my work, I am truly grateful for his friendship and guidance over the years.
His passing last month brings immeasurable sadness. My heartfelt condolences to the entire Yanagihara family.